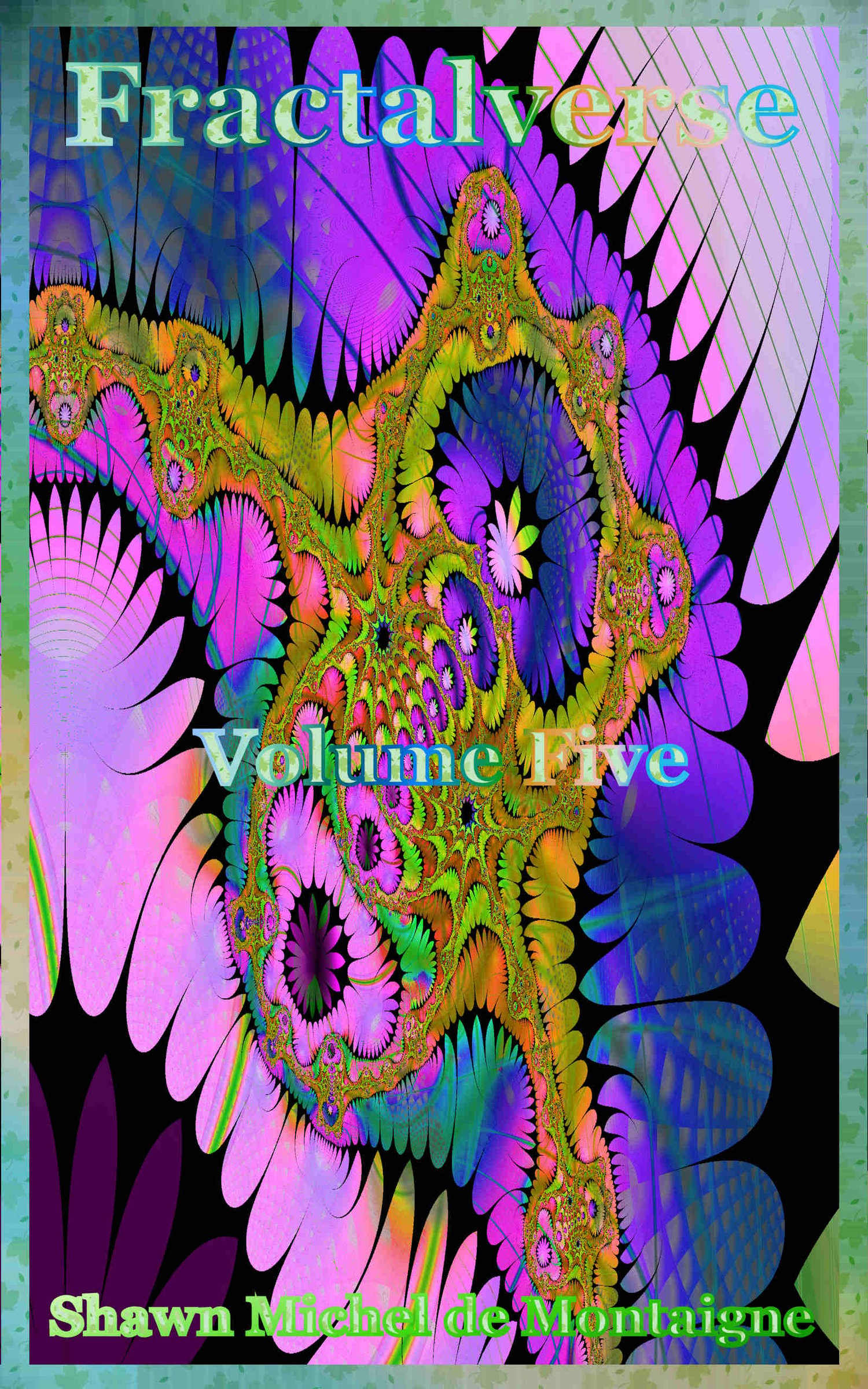 Fractalverse: Volume Five
On Sale
Looking past the end of one's nose is very difficult.
The rules are set up to punish those who do.
In every moment, the chance to choose.
If I never hear the cries, or see the suffering,
did they really happen?
If I turn my back, does the sun ever really set?
If I live in that infinitely circumscribed realm forever,
have I really lived at all?


~~*~~

Please note: absolutely no AI was utilized in the creation of this content.