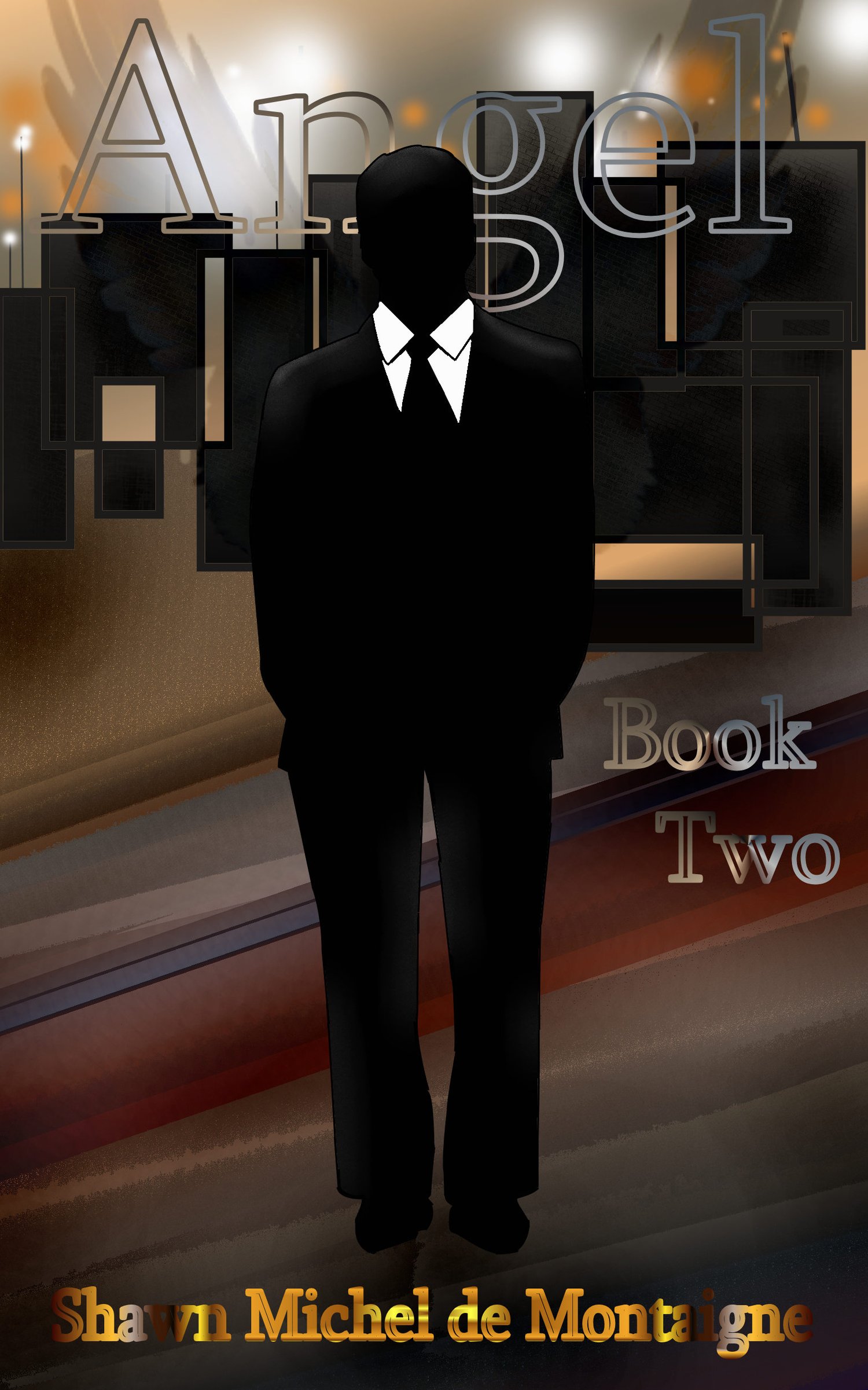 Angel: Book Two
On Sale
When he was a mortal, Ray Wilms had no time or patience for children. Despite being an educator, he couldn't stand them.

As an angel of death, his very first assignment back to Earth is to save a sixteen-year-old girl from her family and church.

Her name is Deanna, and she's thinking of killing herself. She is a brilliant young woman gifted in mathematics, which is his subject of expertise. As he gets to know her, he finds himself increasingly awed by her inner beauty and strength. Despite her horrific circumstances, she fights on, her soul intact and luminous.

Ray is deeply moved and inspired by her example--and enraged by the hell she's going through. He's an angel of death, and it's time to go to work.

~~*~~
Buy the Paperback!
Angel's Musicscape
~~*~~

Please note: absolutely no AI was utilized in the creation of this content.