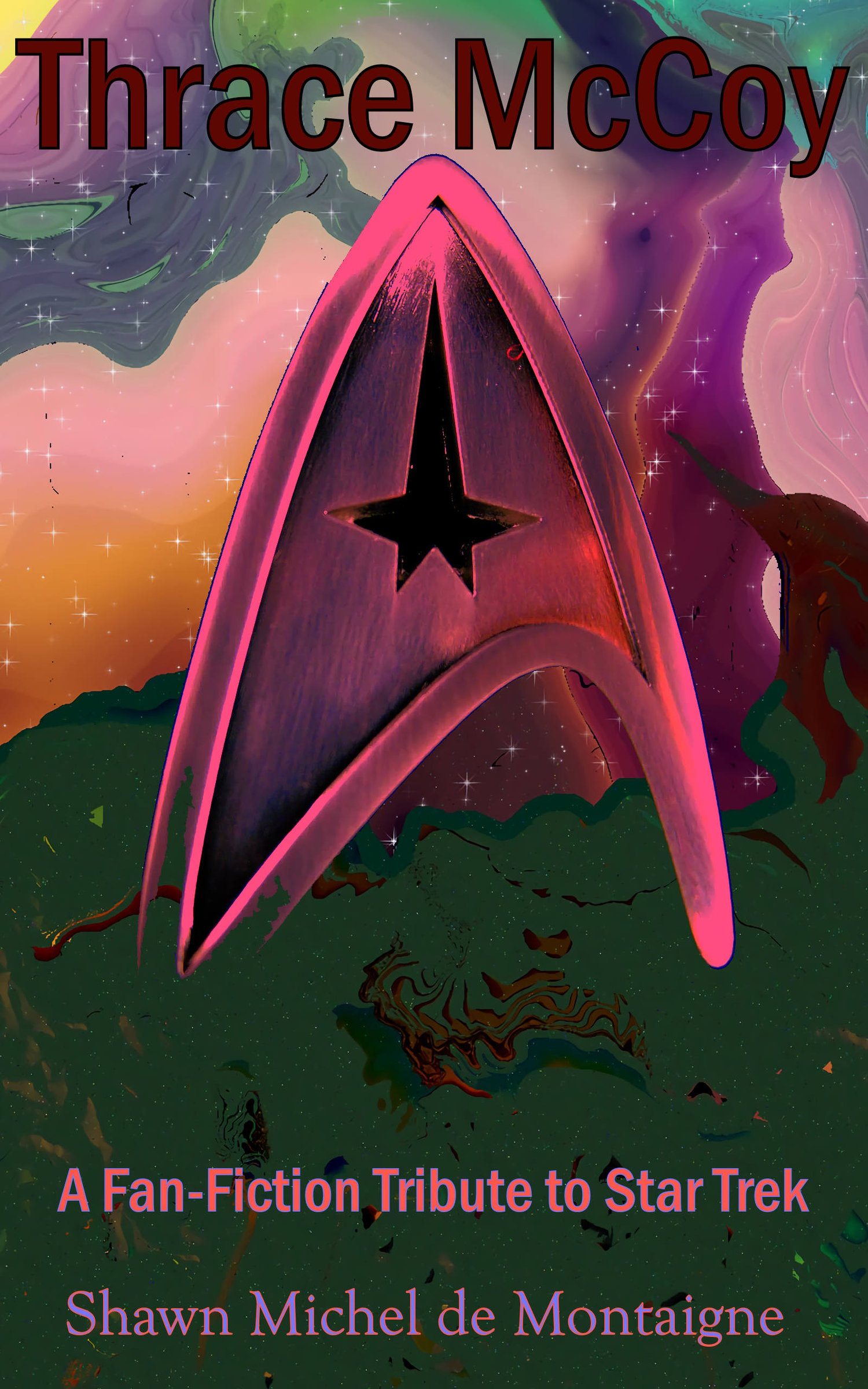 Thrace McCoy: A Fan-Fiction Tribute to Star Trek
On Sale
He's the troubled grandson of a Federation legend, Admiral Leonard McCoy, who served as Chief Medical Officer aboard the Enterprise and is recently deceased. He's got big shoes to fill, but no desire whatsoever to fill them.
His father and mother divorced when he was nine. He has no other siblings. His father is human, whereabouts unknown; his mother Vulcan. She resides there, a Federation mathematician who only occasionally bothers contacting him.
His temper and his inhuman strength, along with his smarts, keep landing him in penal colonies. This latest send-up, however, may be permanent, for he was convicted of murdering two Starfleet officers who were on leave. One was a Vulcan.
Sitting in a cell in a penal colony on Mars, Thrace McCoy doesn't know it, but his life is about to change--radically.
~~*~~
Please note: absolutely no AI was utilized in the creation of this content.