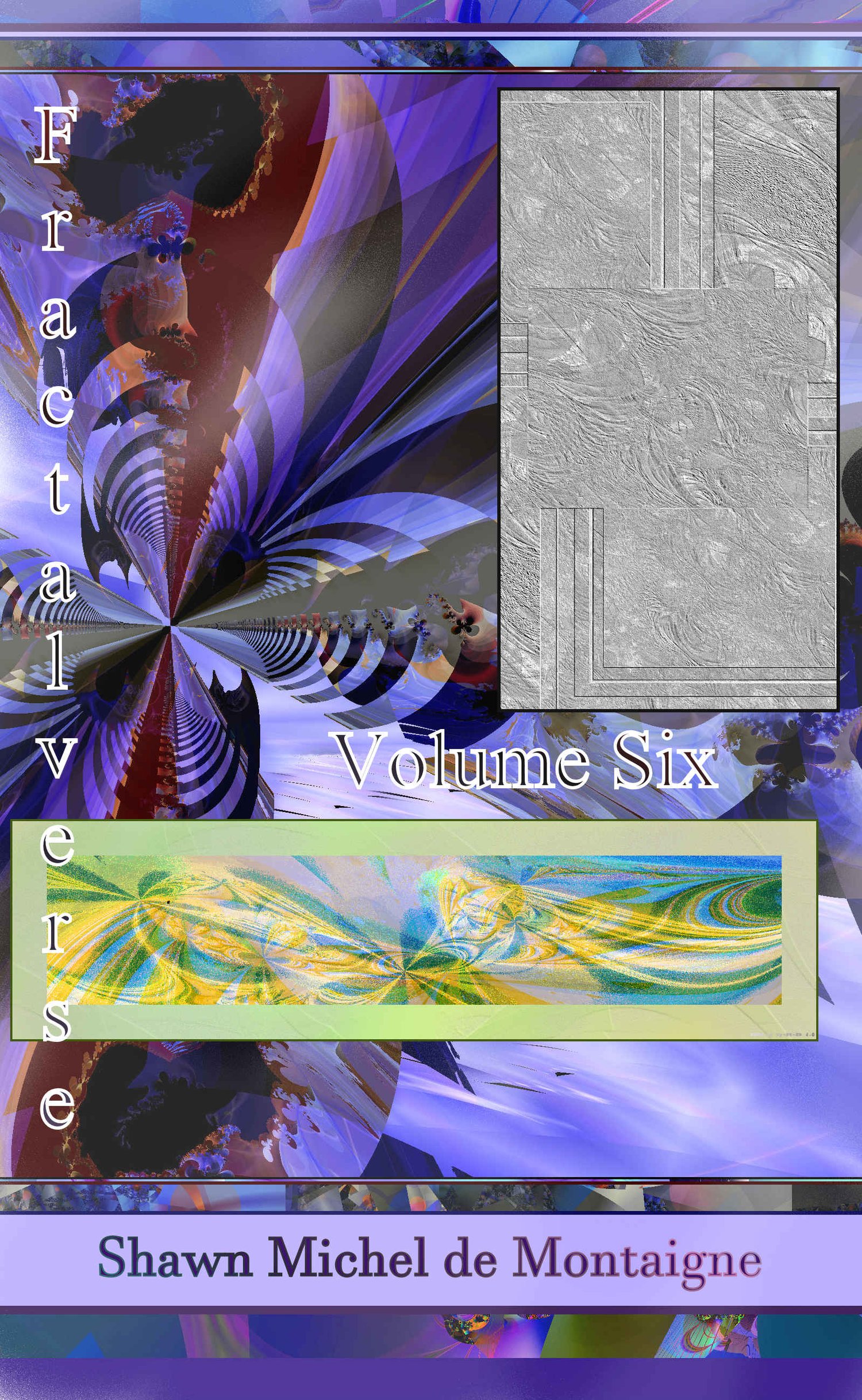 Fractalverse: Volume Six
On Sale
These days are like prison.
Inescapable.
The illusion of freedom.
An incest of hours, moments, experiences.
Simplicity dressed as complexity,
whoring itself on the corner of
Mundanity and Terror.

Here at the precipice
we pretend it's all the same.
We pretend nothing awful is happening.
We pretend we love our children.
But it's clear:
we don't.




~~*~~


Please note: absolutely no AI was utilized in the creation of this content.