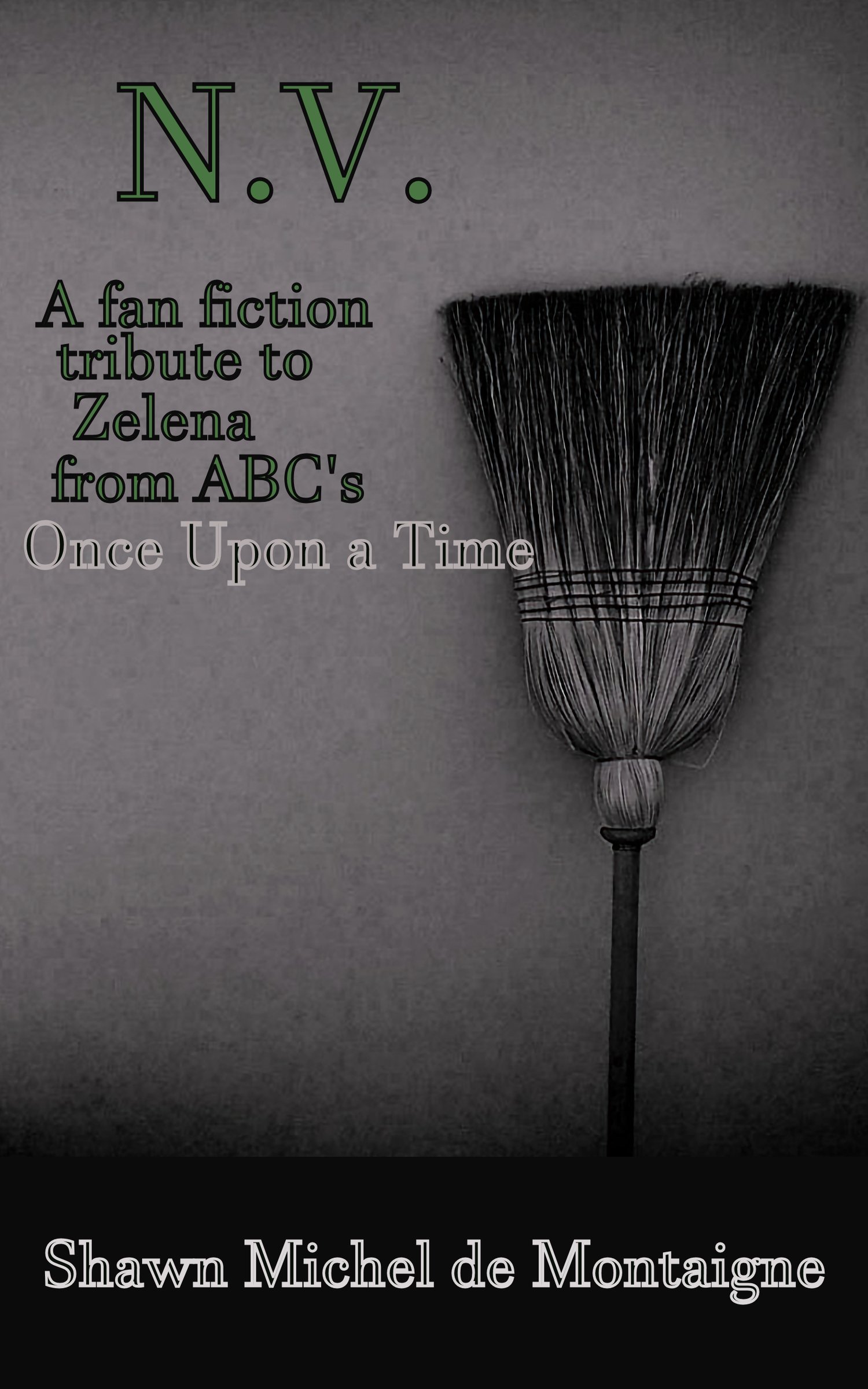 N.V. | A Fan Fiction Tribute to Zelena from ABC's Once Upon a Time
On Sale
His name is Nathan Vach, and he's having terrifying dreams
. Left alone after his father and brothers die in the Second Ogres war, and after his mother perishes from illness, he retreats into his family's big home far from anywhere. But the dreams continue to plague him, so he decides to visit a metaphysician in Munchkinland. There he learns startling news: that he has a gift for someone--a Soul Gift. It's a Gift that will be a great blessing to he or she destined to receive it. Walking home, he has no idea just how powerful that Gift is--or the individual who, unbeknownst to him, will soon try to claim it.
~~*~~Author notes
: The manuscript needs a little more polishing, but even so, this story rocks as is. I had tremendous fun writing it; the ending stands as one of my favorites, be it fan fiction or one of my original works.
Enjoy!
~~*~~
~~*~~
Please note: absolutely no AI was utilized in the creation of this content.